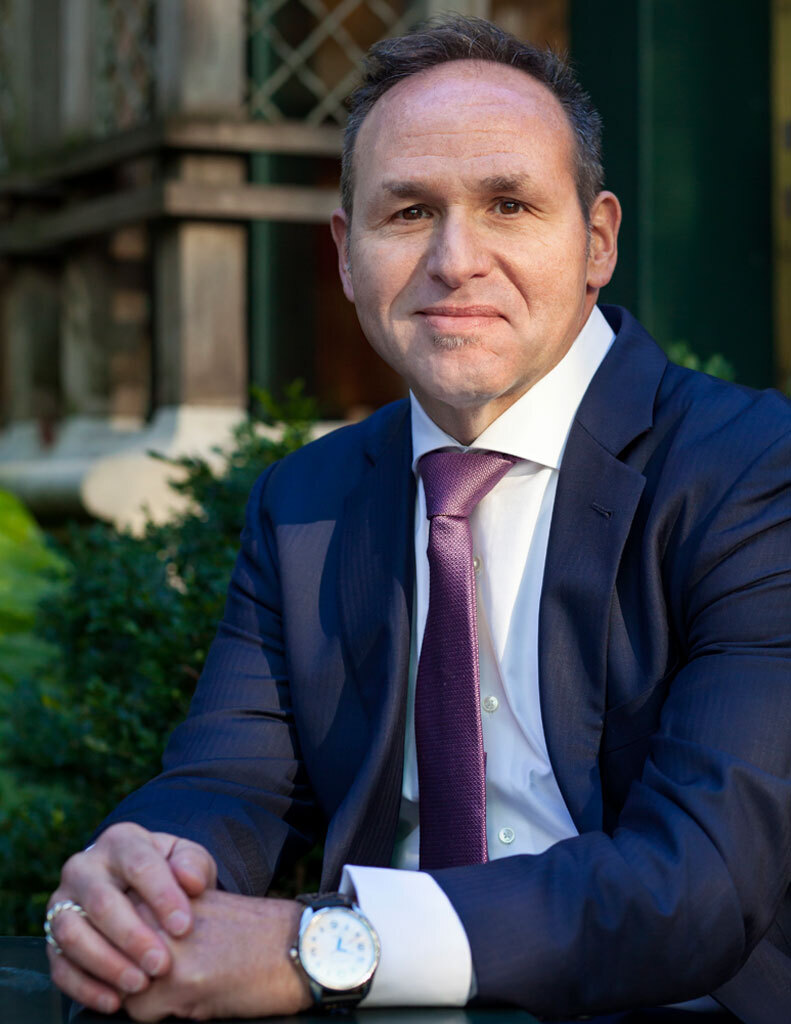 Bronx car accident lawyer Glenn A. Herman explains the steps you should take if you are a victim of a hit and run crime in New York
More than 2000 people have died in hit-and-run accidents in the United States in 2019,with countless others left with life-altering injuries,according to data from the National Highway and Traffic Safety Administration (NHTSA)..
In this article, Bronx car accident lawyers Glenn and Robin Herman discuss what to do if you've been the victim of a hit-and-run in New York City.
What Is a Hit-and-Run Accident?
A hit-and-run accident is any car accident or collision where one driver flees the scene after the crash. Regardless of who was at fault for the accident or how minor the apparent damage may be, all drivers are legally obligated to stay at the scene after a car accident. Part of a driver's duty of care to others on the road is to stop and check that other involved parties are safe after a collision. Whether it's a crash with another vehicle, a pedestrian, a cyclist, an e-scooter operator, skateboarder, or anyone else. Failure to stay at the scene of an accident, no matter how minor, and provide necessary information to other people involved, can lead to fines and penalties.
What Are You Legally Required to Do After A Car Accident in New York?
Section 600 of the New York Vehicle and Traffic Law defines drivers' responsibilities following a collision with another vehicle, cyclist, pedestrian, or object.
Pull over safely in a location that will not disrupt the flow of traffic if possible.

Check on all passengers in your vehicle as well as the driver and passengers of the other vehicle(s) involved for any injuries.

Check for damage to your vehicle and the other vehicle.

Exchange contact and insurance information with the other driver(s) at the scene.

Call 911 if someone has been injured or killed at the scene, or if there is…