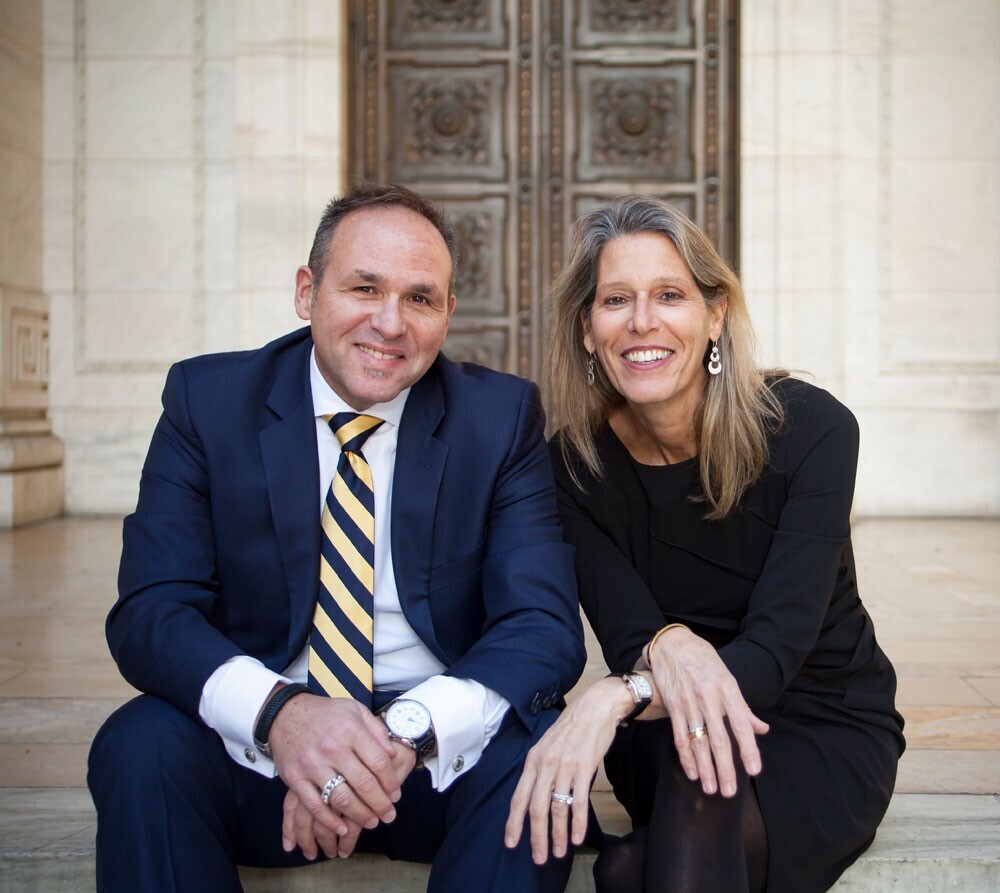 Manhattan traffic accident attorney Glenn A. Herman explains who is liable for traffic accidents involving rideshare companies
In 2023, rideshare services such as Uber and Lyft are a part of everyday life. Uber, for example, offering its services in 10,000 cities, has 5.4 million drivers on roads around the world and 93 million monthly app users, resulting in an impressive 64 billion global rides annually.
Determining who is liable for a car accident in New York can be a tricky process, even in seemingly simple cases. Additional factors such as one or more drivers being employed by a rideshare service can make this process even more difficult. In this article, Manhattan traffic accident attorneys Glenn and Robin Herman explain what factors affect who is liable for accidents involving rideshare drivers in New York.
Who Can Be At Fault in Rideshare Accident Cases?
There are several parties who could potentially be held liable for an accident involving a rideshare driver depending on the circumstances of the accident, including:
The rideshare driver

Another driver on the road

The rideshare company

Another party, such as an entity responsible for poorly maintained roads.
When Can Uber and Lyft Be Liable for Rideshare Accidents?
There are several factors that limit the legal liability that rideshare companies have in accidents that involve their drivers. This means that, in the vast majority of cases, if an Uber or Lyft driver is at fault for a car accident, they (and their insurance company) are legally responsible for personal injury compensation, because:
Rideshare drivers are independent contractors, which means that they aren't technically directly hired by rideshare companies.

Rideshare drivers usually own or rent their own vehicles

Rideshare drivers are required, under New York laws as well as rideshare companies' contracts, to have additional insurance…