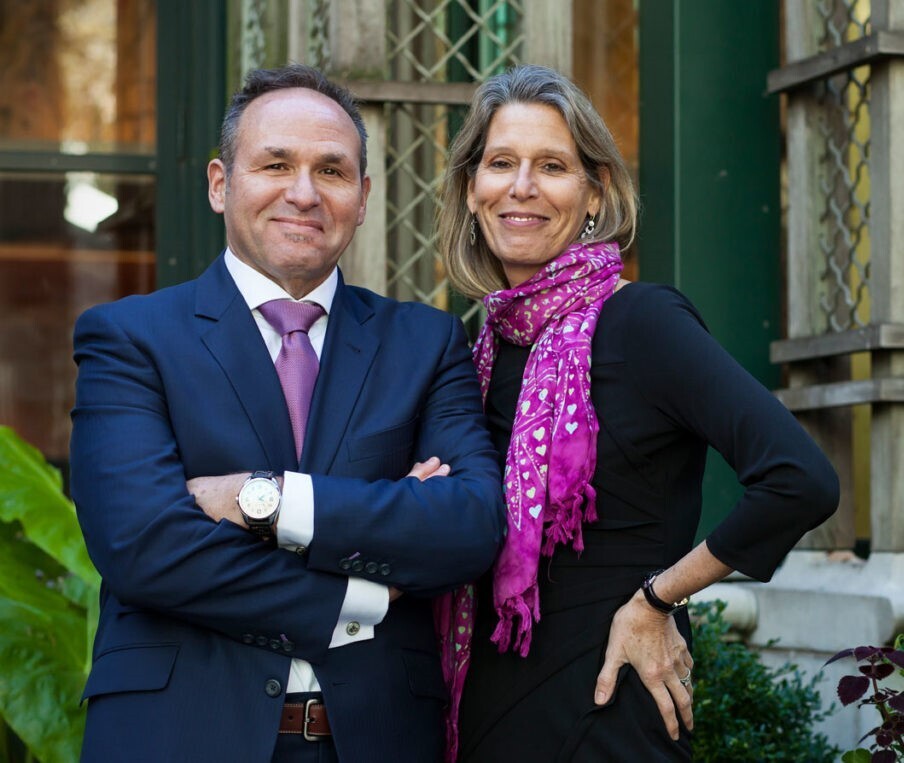 Bronx car accident lawyer Glenn A. Herman explains the deadlines behind the statute of limitations
In all New York personal injury cases, there is a deadline that victims must file a lawsuit by. Once this deadline passes, the injured person loses their right to claim compensation for their injuries. In this article, Bronx car accident attorneys Glenn and Robin Herman explain the personal injury statute of limitations in New York and what it means for car accident victims.
What Is a Statute of Limitations?
A statute of limitations is the maximum amount of time that can pass before a party is no longer allowed to initiate court proceedings. In other words, a statute of limitations is a deadline that you have to file a lawsuit (or press charges in criminal cases) by. Statutes of limitations serve several purposes:
They protect defendants from being unable to disprove a claim or charge brought against them because evidence of their innocence was lost to time.

They prevent court dockets from being overcrowded by years- or decades-old cases.

They encourage plaintiffs to show that they are serious about their claim and that their claim is justified by pursuing action diligently.
There are statutes of limitations for all civil disputes and most criminal offenses, and they vary from state to state.
What is the Statute of Limitations for Filing a Car Accident Personal Injury Lawsuit?
The statute of limitation in a car accident case is three years—the same as all other personal injury lawsuits. This means that the victim of a personal injury lawsuit has three years from the date of the accident to file a lawsuit. In wrongful death cases, however, the victim's loved ones have just two years from the date of the victim's death (which is not always the same as the date of the accident) to file a wrongful death lawsuit.
Are There Exceptions to the Personal Injury Statute of…