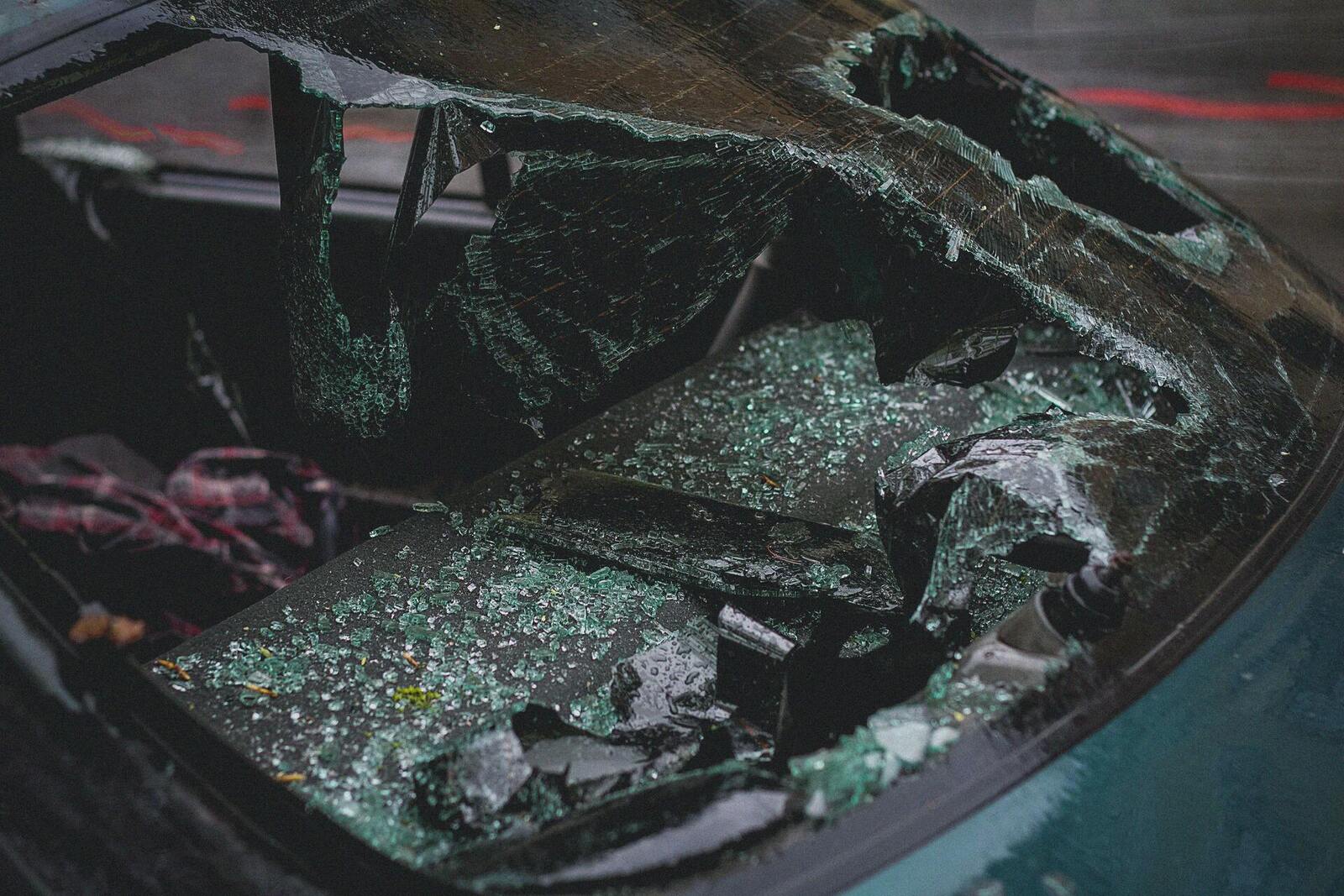 Bronx Car Accident Attorney Glenn A. Herman Explains The Common causes of T-Bone Car Accidents in NYC
A particularly dangerous type of car accident is a "t-bone" accident, which is also sometimes referred to as an intersection crash or a side-impact collision. T-bone accidents occur when the front of one vehicle crashes into the side of another vehicle.
Determining the cause of a t-bone crash is essential in proving liability in a New York car accident personal injury case. In this article, Bronx Car accident attorneys Glenn and Robin Herman discuss some of the most common causes of side-impact accidents.
Fatalities and Injuries in T-Bone Car Accidents
Intersection accidents can cause varying degrees of vehicle damage and injury severity, influenced by factors like impact angle and speed. According to the Insurance Institute for Highway Safety (IIHS), side impact accidents accounted for almost 6,000 fatalities in 2021, which was 22% of all traffic accident fatalities that year. Passengers are significantly more likely to be killed in this kind of accident than drivers.
Non-fatal t-bone accidents can cause a range of severe, life-threatening injuries to drivers and passengers, such as:
Spinal cord injuries

Traumatic brain injuries

Internal bleeding and internal organ injuries

Broken and fractured bones

Punctures, abrasions, and lacerations
Common Causes of T-bone Crashes
Most t-bone crashes are caused by some form of aggressive driving, especially if it involves speeding. Some of the most common causes of side impact accidents include:
Speeding through yellow lights in an attempt to "beat" the red light

Running red lights

Disregarding stop signs, yield signs, and other traffic signals

Failing to yield the right of way

Distracted driving

Improper or erratic lane changes

Taking turns improperly, such as turning across lanes or from a non-turn lane

Prohibited or…