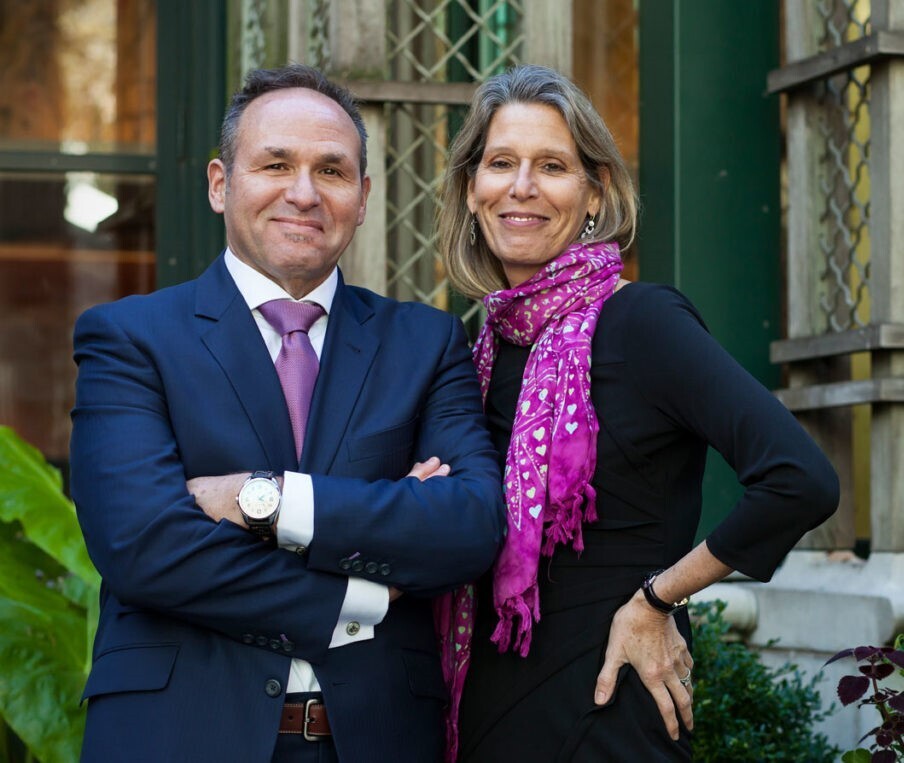 In this resource Bronx motorcycle accident attorneys Glenn and Robin Herman explain the common types of injuries seen in NYC motorcycle accidents.
Motorcyclists are especially vulnerable to catastrophic injuries and death as a result of traffic accidents. According to the NHTSA (National Highway Traffic Safety Administration), motorcyclists account for 14% of traffic fatalities, despite making up less than one percent of vehicles on the road. As a result, motorcyclists are 29 times more likely to die in an accident than car drivers and passengers.
In this article, Glenn and Robin Herman, Bronx motorcycle accident attorneys, detail common motorcycle injuries and how victims can seek compensation in this article.
Motorcycle Accidents Compensation
If a motorcycle accident has left you injured, you could be owed compensation by the culpable individual or their insurer. For optimal financial recovery, it's vital you contact a seasoned personal injury attorney in New York who understands motorcycle cases. Even if you believe you are partially at fault for the accident, you may be able to claim some compensation for your injuries.
Additionally, in New York State, motorcyclists don't need to satisfy the "serious injury threshold" threshold to file a personal injury lawsuit, unlike pedestrians, cyclists, e-scooter operators and car accident victims.
Motorcycle accidents often cause severe injuries that could surpass your insurance policy coverage. If your claim is denied, a personal injury lawyer can advocate for you, navigate the legal system, and get you compensated for lost wages and lost future potential earnings. It is important to seek counsel from an experienced motorcycle accident injury lawyer to avoid being low-balled by insurance companies.
Most Common Injuries Involved in NYC Motorcycle Accidents
Motorcycle accidents can result in severe injuries, particularly the…