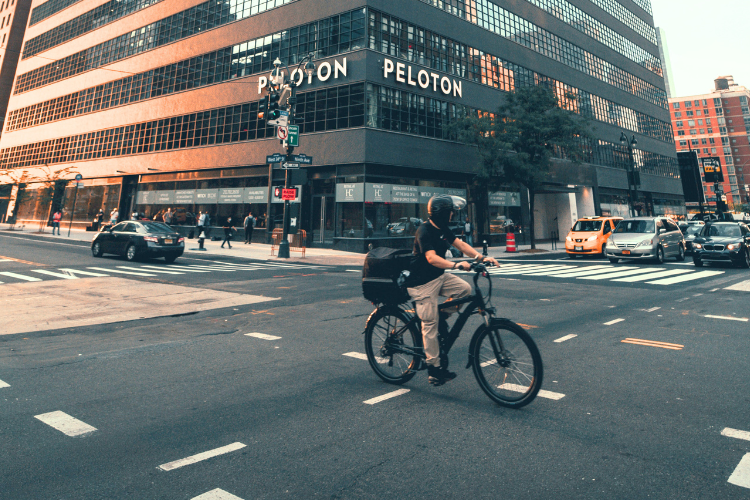 NYC Bicycle Accident Lawyer Glenn A. Herman highlights the concerning growth in bicycle accidents in New York City.
The growing popularity of bicycles, e-scooters, and e-mopeds in New York City has led to a surge in injuries and fatalities. Glenn A. Herman, an NYC Bicycle Accident Lawyer, discusses the need for safer bicycle infrastructure as he dives into the alarming bicycle accident statistics in NYC in 2023.
With ten cyclist deaths this year, 2023 is on track to be the worst year for bikers since at least 2013. This high mortality toll, five times that of 2022, necessitates prompt attention and action to safeguard the safety of cyclists, e-scooter riders, and moped users.
Transportation activists encourage Mayor Adams and the Department of Transportation (DOT) to address this dangerous trend by constructing physical infrastructure, particularly in high-risk areas. They stress the need to meet this year's NYC Streets Plan requirement of 50 miles of protected bike lanes to protect riders and enhance traffic safety.
Given these alarming figures, cyclists, e-scooter, and moped users must exercise extreme vigilance on the roads. Wearing helmets, remaining vigilant, and not assuming drivers would yield are all vital safety precautions. Pedestrians are also encouraged to practice road safety by looking both ways before crossing the street and avoiding distractions such as mobile gadgets.
While fatalities provide a bleak picture, injuries are a more telling sign of road safety. According to NYPD statistics, there has been an 18% increase in bike injuries and a 26% increase in e-device user injuries a year to date through April 2.
Herman & Herman, P.C., a New York City bicycle accident law firm, is dedicated to representing injured cyclists and accident victims across the city. They advocate for cyclists' and e-device riders' rights, providing legal advice and support to ensure…