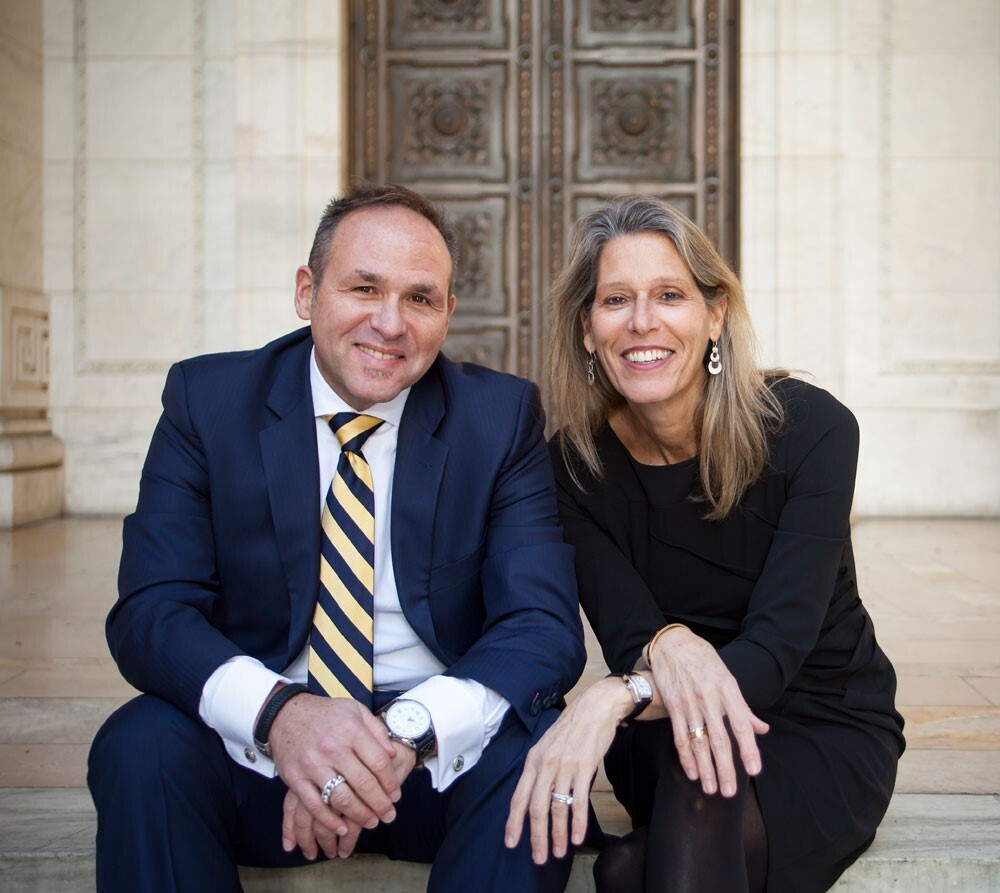 Bronx Personal Injury Attorney Glenn A. Herman Explains The Where, What, Why, And How Behind No-Fault Insurance
New York is one of twelve states with no-fault insurance laws, which can potentially make obtaining personal injury compensation more complicated for traffic accident victims.
In this article, NYC personal injury attorneys Glenn & Robin Herman explain the function of no-fault insurance policies and how it affects personal injury victims.
What is No-Fault Insurance?
No-fault insurance refers to policies that cover the injuries of you, your passengers, pedestrians, and cyclists following a traffic accident up to a certain amount of money, irrespective of the person at fault. Such policies may also be referred to as personal injury protection (PIP) plans.
Drivers in New York are required to have personal injury protection. Claims are processed faster in no-fault states than at-fault ones, where filing through the other driver's insurer and waiting for two companies to determine payment is prolonged.
In New York State, drivers must have at least $50,000 in PIP coverage.
What States Have No-Fault Insurance in 2022?
As of 2022, there are 12 states with no-fault insurance laws on the books. These states are"
Florida

Hawaii

Kansas

Kentucky

Massachusetts

Michigan

Minnesota

New Jersey

New York

North Dakota

Pennsylvania

Utah
In three of these states (Kentucky, New Jersey, and Pennsylvania), drivers may opt-out of no-fault policies.
Ten states give drivers the option of adding personal injury protection to their auto insurance plans without it being mandatory:
Arkansas

Delaware

Maryland

New Hampshire

Oregon

South Dakota

Texas

Virginia

Washington

Wisconsin
No-Fault Insurance and Personal Injury Cases
No-fault insurance laws reduce processing times for medical expenses and lost wages in car accidents, while also minimizing the number of civil lawsuits for minor…