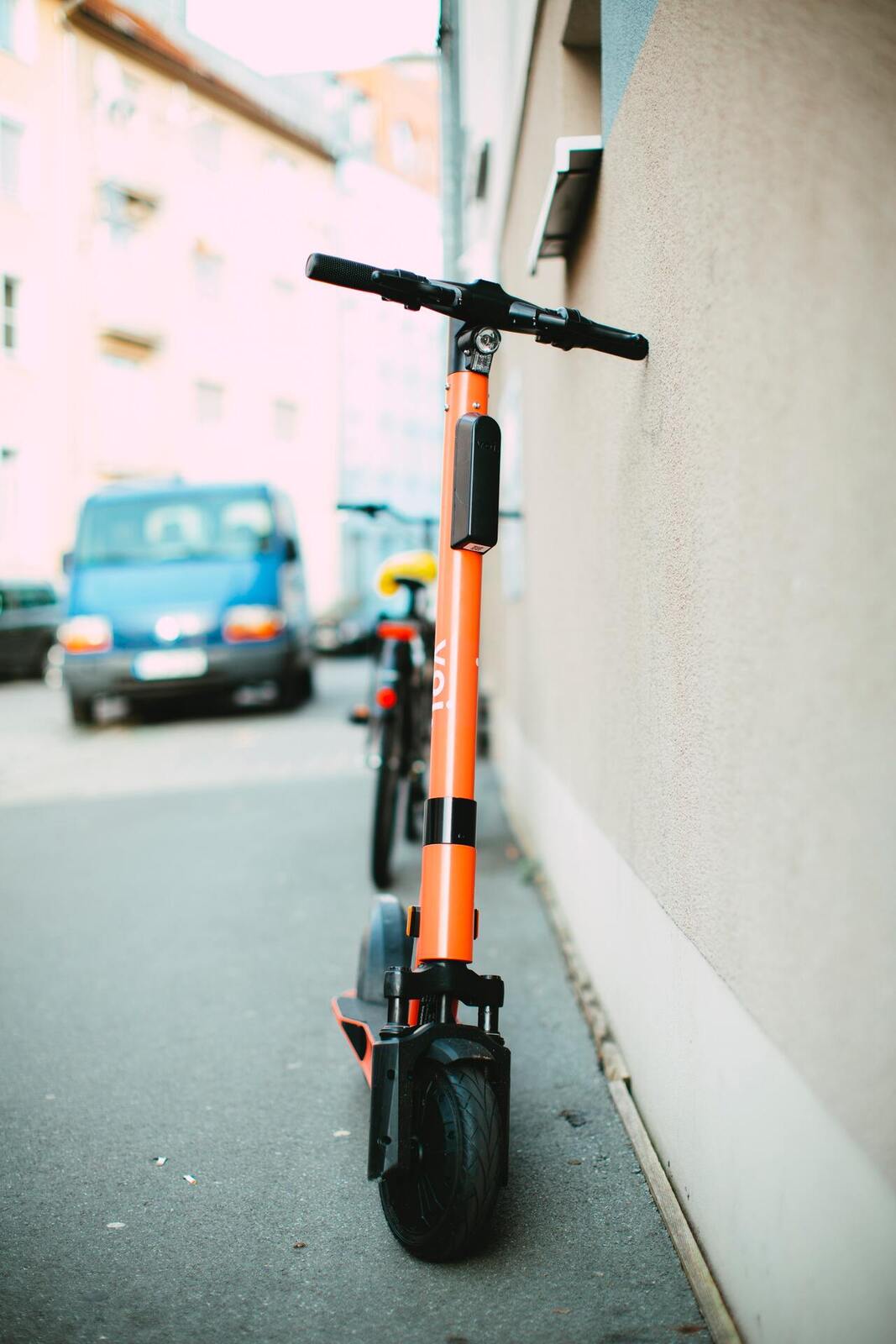 Glenn A. Herman educates New Yorkers surrounding Bronx, Queens, Brooklyn, and Staten Island on the subject of how an injury accident lawyer can help when you are in an e-scooter crash.
"The popularity of electric scooters on the streets of New York City has exploded in recent years, as in many other cities across the United States, made accessible by companies such as Lime and Bird, who offer rent-by-the-mile systems that allow New Yorkers to get around the city with relative ease." Says Glenn A. Herman, a new york city based electric scooter injury lawyer. Additionally, private ownership of e-scooters was legalized in the City in 2020.
In this web resource, Manhattan e-scooter injury attorney Robin Herman, who specializes in traffic-related injury cases, discusses the most common injuries resulting from New York accidents and crashes that result in lawsuits.
Who Can Get Injured In New York E-Scooter Accidents?
Although much of the news coverage surrounding e-scooter accidents highlights the impact of e-scooters, e-bikes and similar vehicles on pedestrians, other parties may also be injured in e-bike accidents. Commonly injured parties in e-bike accidents include:
On rare occasions, depending on the circumstances of the accident, motorists may sustain injuries.
Most Common NYC E-Scooter Accident Injuries
Even though most e-bikes have a maximum speed falling somewhere between 15 and 30 miles per hour, which is significantly slower than the speed most cars travel even on the busiest Manhattan roads, they can still result in significant injuries for the person riding them as well as others nearby.
What Should E-Scooter Personal Injury Compensation Include?
Your personal injury attorney should ensure that you are compensated for more than just the immediate medical costs associated with your injury. This should include:
Medical bills, including costs of…