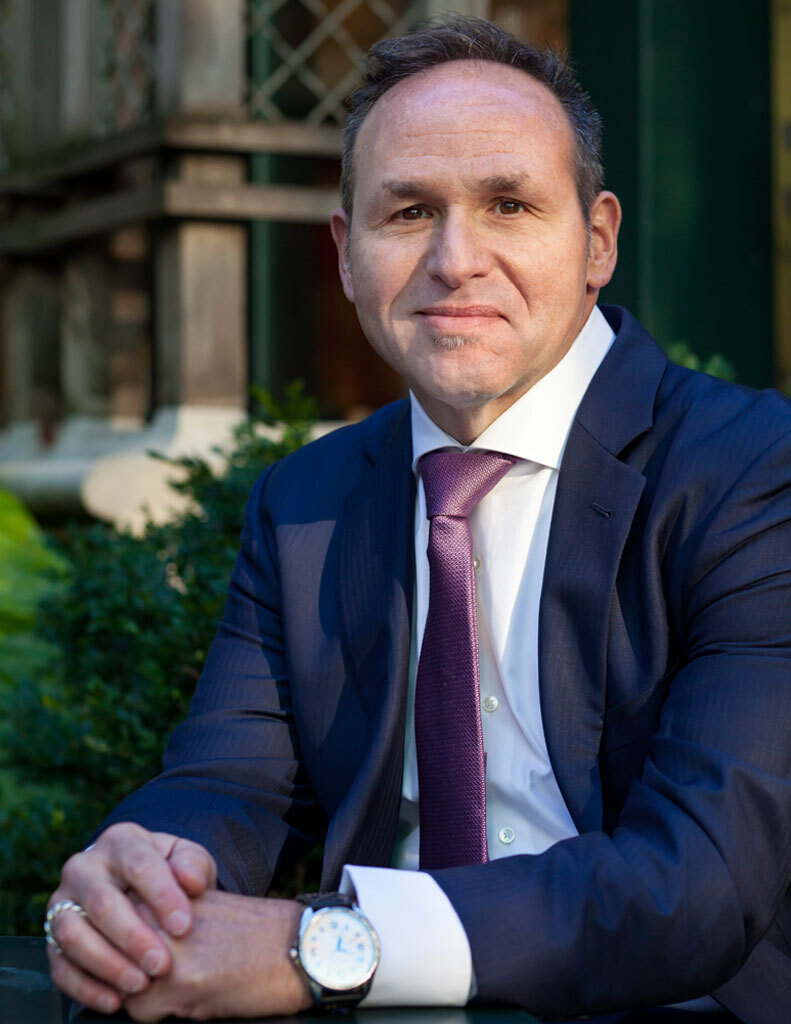 Two pedestrians and a cyclist were killed on Wednesday night by two hit-and-run drivers. Glenn A. Herman Manhattan bicycle crash lawyer comments on this tragedy that took place on Passover weekend
Glenn A. Herman Manhattan Bike Crash Injury Lawyer gives his condolences and comments on last weeks tragedy- Our hearts go out to the family, friends and neighbors of those lost last week. The roadways in our City can be dangerous. We caution everyone, pedestrians, people walking dogs and those pushing baby carriages and shopping carts, look both ways before stepping off the sidewalk, even on one way streets. To our friends riding bicycles, e-bikes and e-scooters, please wear helmets, stop at intersections and be extra diligent of your surroundings. And to every New Yorker and to those visiting our City, when you step into the roadway, please put down your phone until you're safely across the street. There is so much distraction in this town, it's okay to momentarily pause from our devices while we're crossing the street.
Two pedestrians and a cyclist were killed in a spate of bloodshed on Wednesday night that included two hit-and-run drivers.
The violence began at around 7:10 a.m. in the dangerous Borough Park section of Brooklyn when Chaim Blum, 23, was killed after two cars slammed into each other and then one of them struck him on the sidewalk of 13th Avenue and 50th Street.
Blum was merely standing on the southeast corner of the intersection when the 27-year-old driver of a Honda minivan, who was driving southbound on 13th Avenue struck the driver of a Toyota minivan that was traveling east on 50th Street. The crash sent the Toyota careening into Blum, causing severe body and head trauma.
He was taken to Maimonides Medical Center, where he died as the neighborhood celebrated the first night of Passover, one of the holiest periods on the Jewish calendar.
Both…