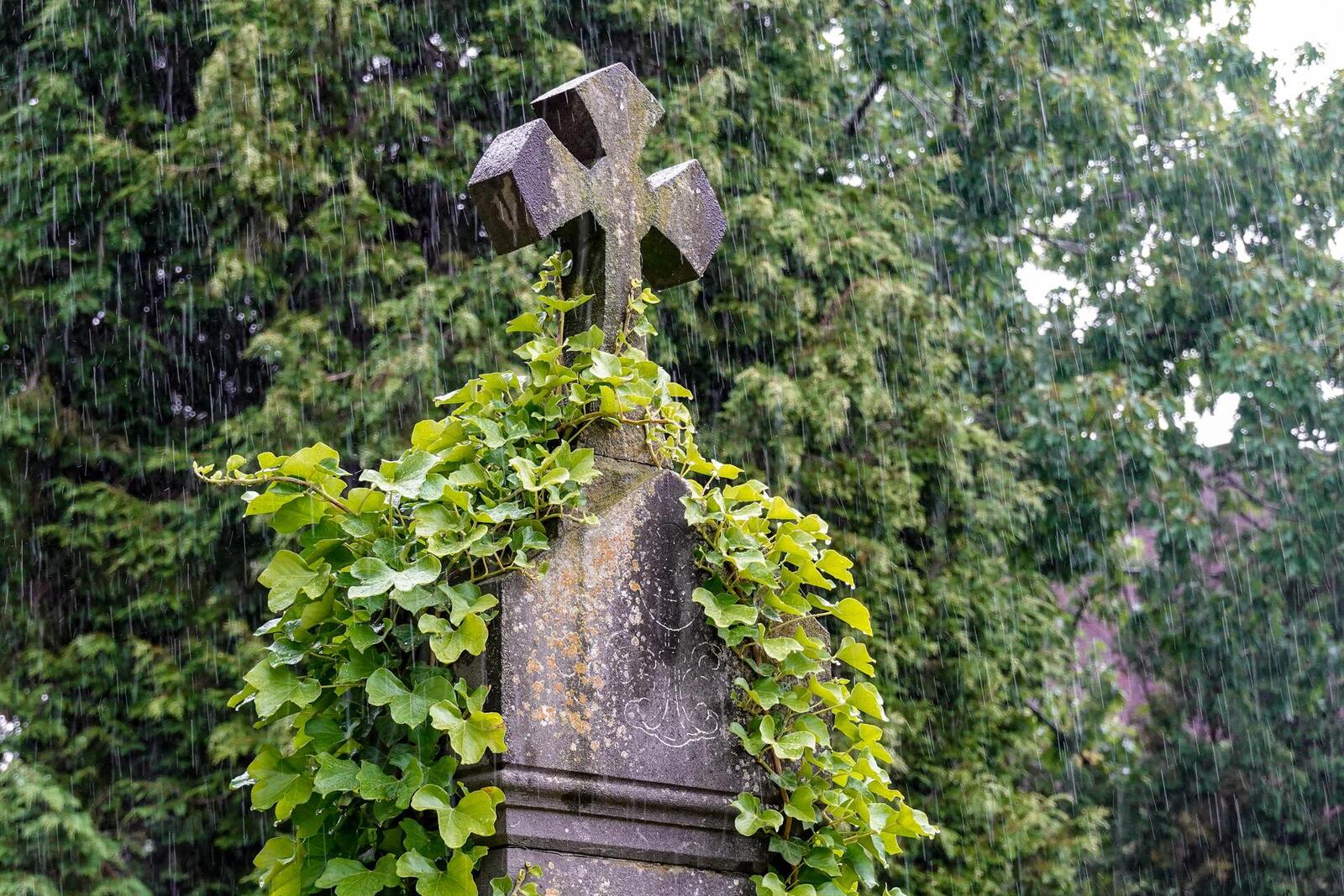 Experienced Bike Accident Attorneys in Manhattan and Bronx: Advocating for Justice and Compensation
While there is nothing that can ever truly compensate you and your family for the loss of a loved one, a wrongful death lawsuit is a type of legal action that can oftentimes bring needed financial assistance after a tragic death.A wrongful death lawsuit may be filed on behalf of a deceased person's estate in order to compensate for medical bills, if applicable, funeral expenses, pain and suffering incurred by the decedent (the person who has died) prior to their passing, as well as financial and other damages caused to the decedent's spouse, children, and other dependents due to their passing. The suit is also meant to hold responsible parties accountable for the death. Who Can File a Wrongful Death Lawsuit?
New York law allow only the following parties to file a wrongful death lawsuit:
The spouse of the deceased party.

The children of the deceased party.

The parent of the deceased party.

The executor of the deceased party's will.

A personal representative of the estate of the deceased party.
Who Can Be Held Responsible for Wrongful Death?
New York courts may hold any negligent individuals and entities liable for any resulting death that would not have otherwise occurred. This can include individual people, businesses, or even government agencies, such as:
Negligent nurses or doctors in a medical malpractice case

Responsible drivers in a car accident case

Employers in a workplace death case

Police or Other Law Enforcement Agencies

Construction Companies

Trucking Companies in Highway Crash Cases

Other Responsible Parties
What Does Wrongful Death Compensation Cover?
Wrongful death compensation covers a variety of damages that may arise from the death of a loved one. This can include:
medical bills

funeral expenses

pain and suffering endured by the deceased

financial damage to dependents…