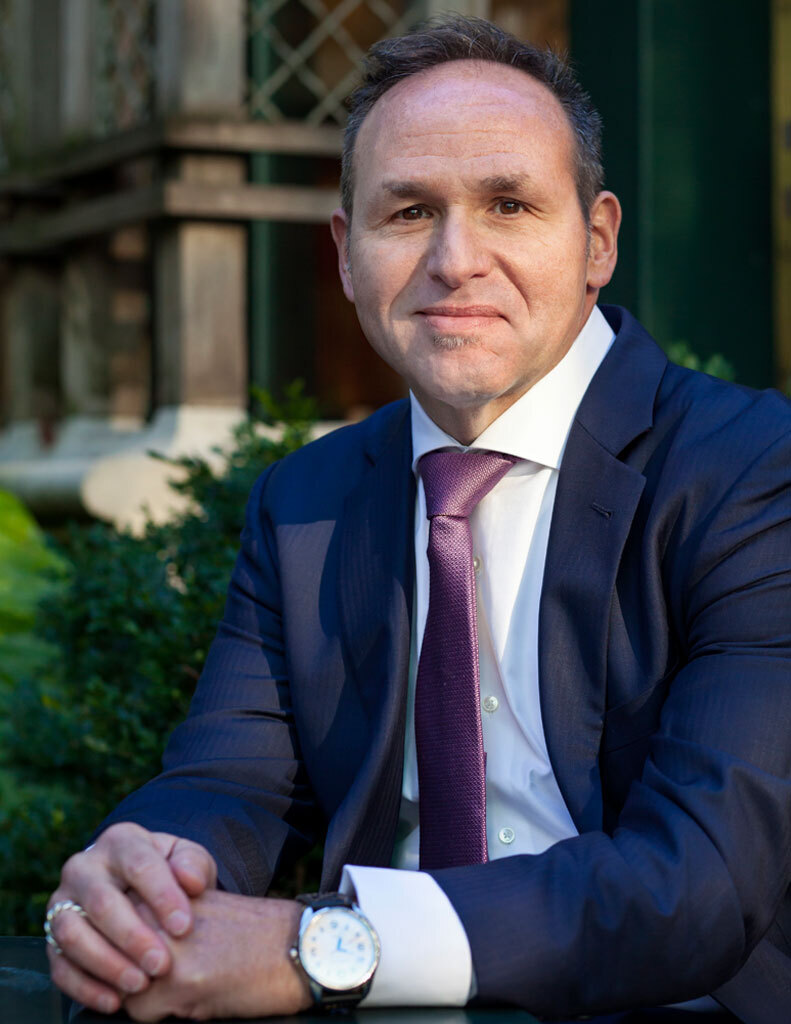 Manhattan pedestrian injury lawyer Glenn Herman recalls in 2017, expressing regret for the families of this tragedy
Sayfullo Saipov, the man accused of using a rented truck to fatally strike eight people on a New York City bike path in 2017, became radicalized by watching ISIS videos online and still believes he had a religious obligation to carry out the attack, his court-appointed defense lawyer said in opening statements of his terrorism trial Monday.
"And as we sit here today, he still believes that, he still believes the ISIS messaging and he still believes it was God's will that he do what he did," Saipov's attorney David Patton said.
Saipov has pleaded not guilty in federal court to 28 counts, including eight counts of murder, 18 counts of attempted murder and other terrorism charges in connection with the deadliest terror attack in New York since 9/11.
If convicted, he is eligible for the death penalty. The trial is the first federal death penalty case heard under President Joe Biden – who had previously pledged to eliminate the death penalty at the federal level.
The charges stem from the attack on Halloween 2017 in which Saipov allegedly drove a U-Haul truck into cyclists and pedestrians on Manhattan's West Side bike path. He then crashed the vehicle into a school bus and left the truck while brandishing a pellet gun and paintball gun, authorities said at the time. He was shot by an NYPD officer and taken into custody, officials said.
He allegedly told investigators he planned the attack for about a year and was inspired by ISIS videos, according to a criminal complaint.
In court Monday, prosecutor Alexander Li recounted the attack, describing how Saipov created a scene of "destruction" and "horror" using a rented U-Haul truck as his weapon.
Afterward, Saipov was "eager" to tell federal agents about his terroristic plot, Li said.
"He told the FBI…