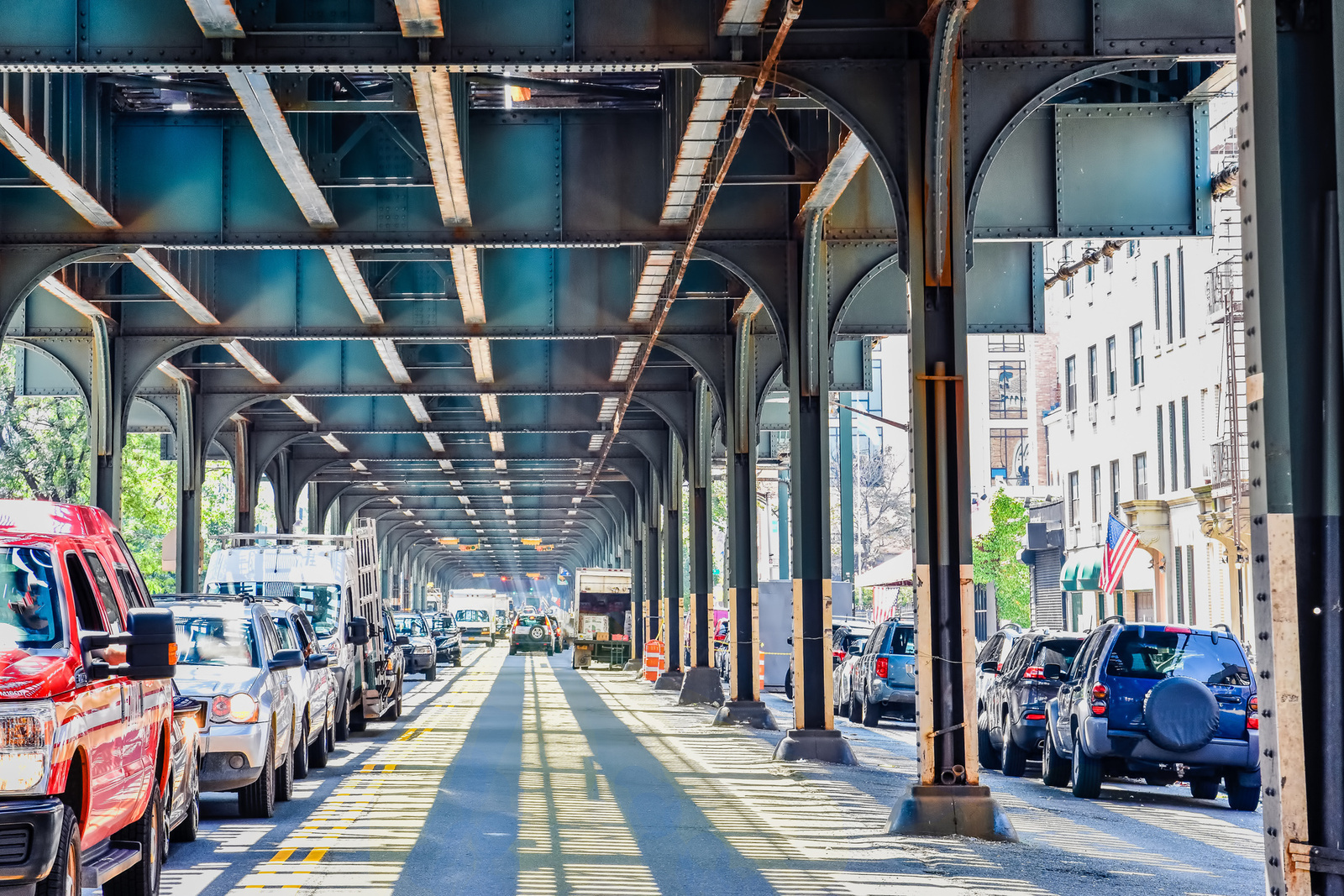 Find out the leading causes of road accidents in the Bronx.
Bronx Accident Lawyers  HERMAN & HERMAN LAW FIRM PC  report explains – Auto accidents may happen for any reason in the Bronx. The leading causes of road accidents in the Bronx include driver inattention/distraction, failure to yield right of way, backing unsafely, loss of consciousness, turning improperly, driver inexperience, and weather conditions.
The Bronx had 14.1% of all accidents in New York City, with a total of 31,372 from 2014 to 2015. Almost 30% of all car accidents reported resulted in some sort of injury to a passenger in a car.
The Bronx intersections that have the most collisions are Bruckner Blvd. and Hunts Point Avenue, Bruckner Blvd. and East 138th Street, East 233rd Street & White Plains Road, Eastchester Road, and Waters Place and Bainbridge Avenue and East Gun Hill Road.
Read more here -> https://bit.ly/3Pglg1F.
To ensure that you receive the greatest settlement possible, contact a personal injury attorney who can initiate an investigation before witnesses forget their testimonials and evidence is lost. Contact us for a free online consultation here -> https://hermannyc.com/free-case-consultation. Or, you may call us at 718-590-5616 for our Bronx location and 212-966-1928 for our Manhattan location.
Get more personal injury case tips and new updates from HERMAN & HERMAN LAW FIRM PC by visiting its Bronx Car Accident Lawyer blog.
This content is published on behalf of the above source. Please contact them directly for any concern related to the above. 
This press release may contain forward-looking statements. Forward-looking statements describe future expectations, plans, results, or strategies (including product offerings, regulatory plans and business plans) and may change without notice. You are cautioned that such statements are subject to a multitude of risks and uncertainties that could cause…