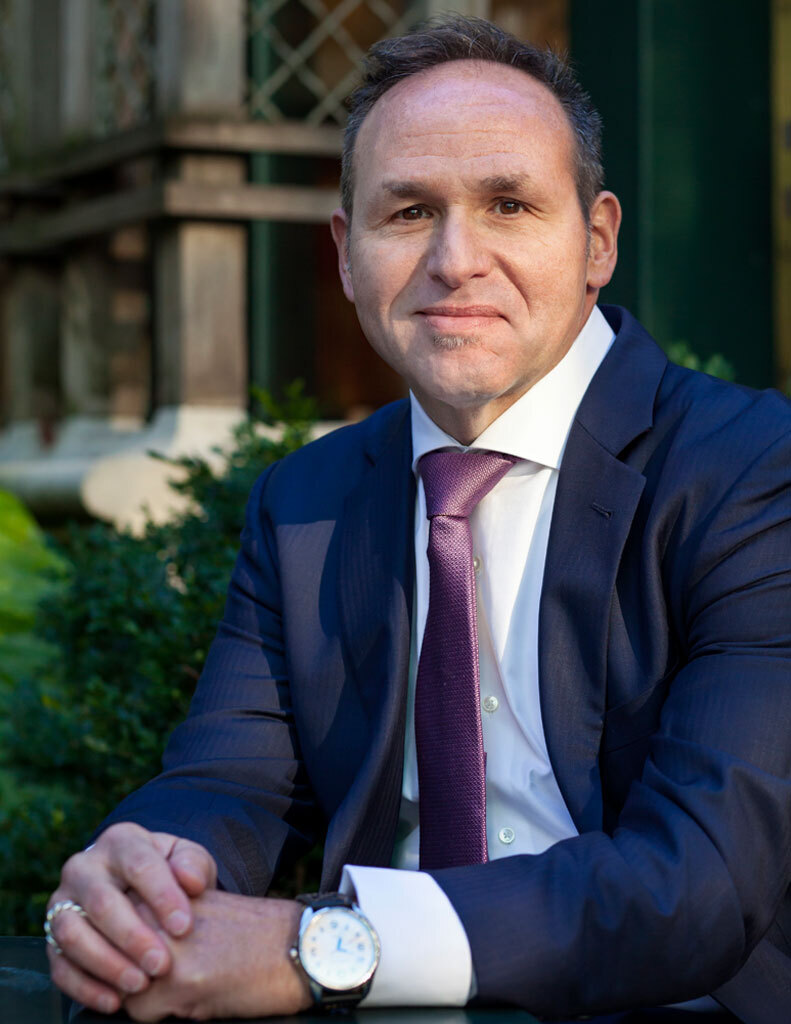 "First-in-the-Nation Charging Hubs for Delivery Workers Coming Soon to Abandoned Newsstands" Streetsblog New York City
Glenn A. Herman, Esq.Reports  
The City of New York, with funds from the Federal Government, has a plan in place to take defunct print distribution stands and repurpose them as stations where delivery workers can charge their electric bicycle and take rest breaks. The stations will also not only provide a safe charging facility, but will give these 65,000 "deliveristas" a place to shelter from the elements in bad weather.
https://nyc.streetsblog.org/2022/10/03/first-in-the-nation-charging-hubs-for-delivery-workers-coming-soon-to-abandoned-newsstands/
The details of the plan were announced in a press release put out by the Mayor's Office on October 3, 2022. https://www1.nyc.gov/office-of-the-mayor/news/715-22/mayor-adams-majority-leader-schumer-first-in-nation-street-deliveristas-hubs-serve#/0
These hubs will also provide the delivery workers with bike repair servicing. While the hubs will not contain any restroom facilities, a law passed at the beginning of this year required the restaurants to allow delivery workers to use their restrooms.
Mayor Eric Adams and Senator Chuck Schumer announced at a news conference that these are the First-in-the-Nation Charging Hubs for Delivery Workers.
Glenn A. Herman, Esq.
Herman & Herman, P.C. | Attorneys at Law
589 8th Avenue, 21st Floor | New York, NY 10018
T: (212) 695-1900
F: (212) 916-1599
This content is published on behalf of the above source. Please contact them directly for any concern related to the above. 
This press release may contain forward-looking statements. Forward-looking statements describe future expectations, plans, results, or strategies (including product offerings, regulatory plans and business plans) and may change without notice. You are cautioned…