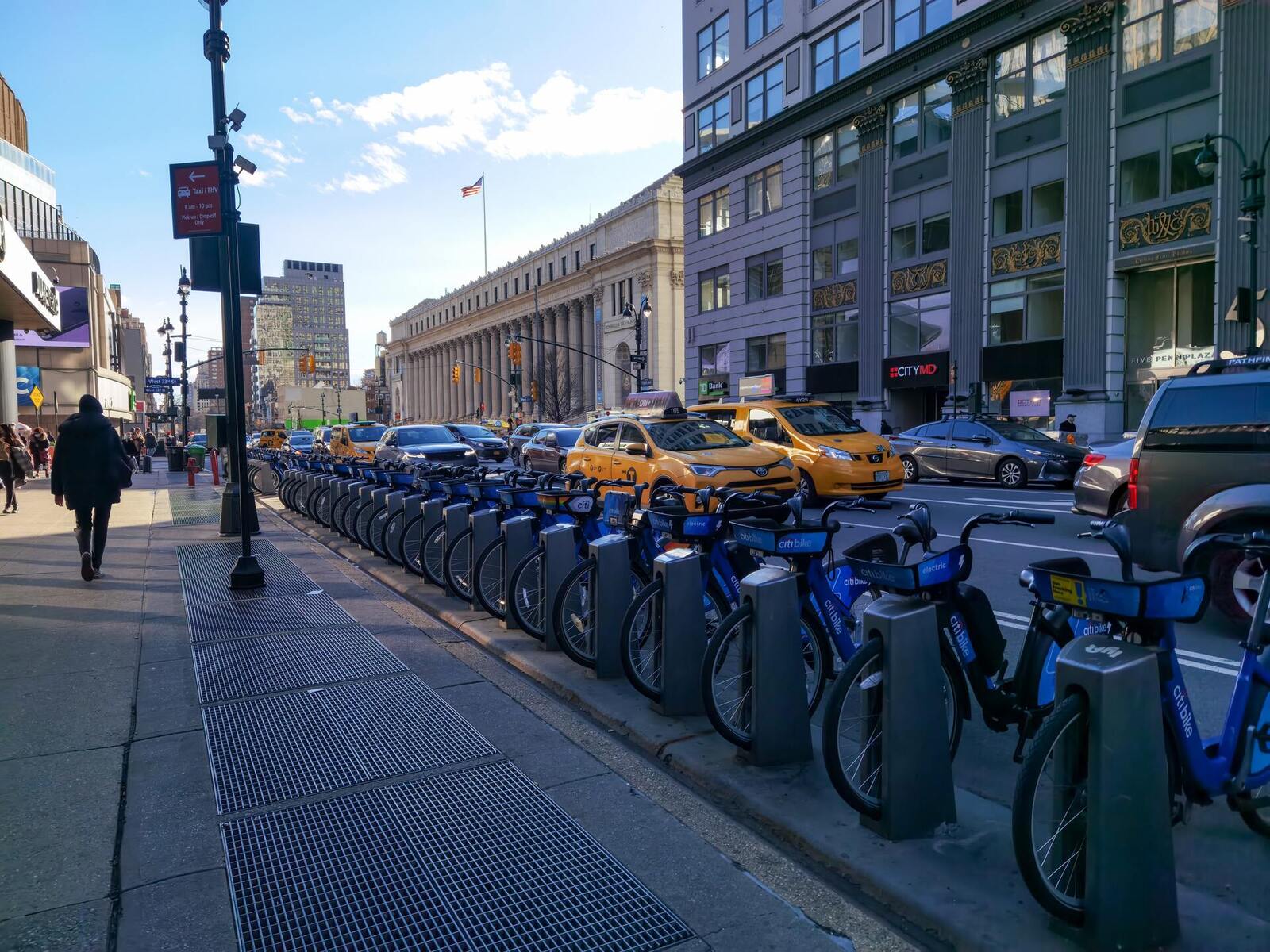 What Compensation Can You Receive If You Sustain Personal Injuries in an E-Bike Accident in New York?
In a NYC e-bike accident personal injury case, your compensation should cover more than just your medical bills. In this article Glenn & Robin Herman, NYC based personal injury lawyers who specialize in bicycle and e-bike accident cases, break down the different areas that you should be compensated for.
What Should Your Compensation Include in a Personal Injury Case that Involves an E-bike?
Just as in any personal injury case, a good attorney should know how to obtain all the compensation you deserve.
Medical bills. You should be compensated for all of the medical costs that result from the accident. This should include emergency transportation to medical facilities (such as ambulance rides, if applicable), surgeries, medical equipment, follow-up visits to your doctor's office, prescriptions, and other medical costs.

Future medical costs. By the time your lawsuit is filed, it is unlikely that you will have seen the full extent of healthcare costs caused by the accident. The settlement or verdict should account for all future medical costs caused by the accident.

Rehabilitation costs. Similarly, an e-bike accident may result in the need for rehabilitation, such as physical therapy. Physical therapy and other forms of rehabilitation can be extremely expensive, so it is essential that these costs, those already incurred and the cost of future care and treatment, are factored into your settlement or verdict.

Lost wages. An injury, particularly a severe one that leads to hospitalization, will more than likely lead to missed time at work. Most people only have limited amounts of paid time off, and many receive none at all. An e-bike injury can lead to weeks, months, or longer of lost wages. In addition to the compounded financial stress of medical bills, lost wages can place you in…