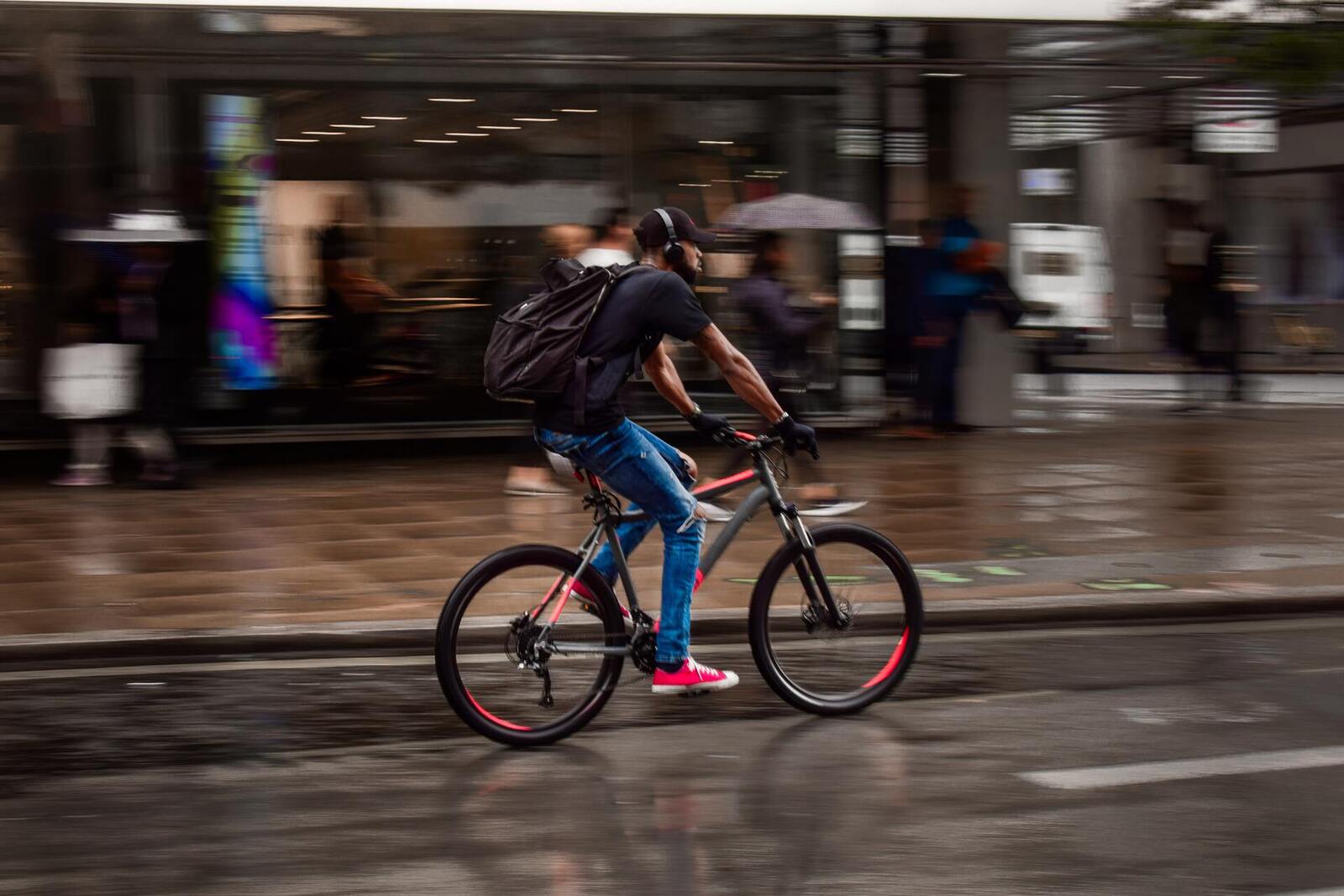 Having secure parking for cyclists in Manhattan, Brooklyn, Queens, the Bronx and Staten Island will be beneficial for the people! Glenn Herman, cyclist and NYC bicycle accident lawyer is in agreement!
"With the bicycle boom that we've experienced due to Covid-19, more people are riding bicycles in New York City. Since many gyms and fitness studios were forced to close at the beginning of the Pandemic and with many studios still closed, people are riding bikes more than ever." NYC Bicycle Accident Lawyer Glenn Herman
Additionally, many of us have taken to the streets and bike lanes as a means to get around and commute to work instead of getting on buses and taking the subway.
Bicycles, electric bicycles and electric scooters have become a great way to get where we need to go. One problem with this means of traveling is where to leave your bicycle when you get to your destination.
While many of the scooters can be folded up and carried, bicycles do not offer that convenience. It is not unusual that people do not feel safe leaving their bicycles, especially higher end bicycles, chained to a pole. There is a proposed solution for New York City metro area commuters that is currently under review.
"The parking hut is operated by a startup called Oonee (pronounced ooh-nee, after the Japanese word for sea urchin), which builds modular parking shelters, called pods, for bikes and scooters." Oonee, a secure bicycle parking company, is offering to install curbside pods in the City. They have installed larger pods in a pilot program near the Barclays Center, the Staten Island Ferry Terminal in Manhattan and in Journal Square in Jersey City. The bike storage that was erected by the Barclays Center is free to use and features several convenient features including 24-7 access via a keycard or mobile phone, illuminated and video monitored…