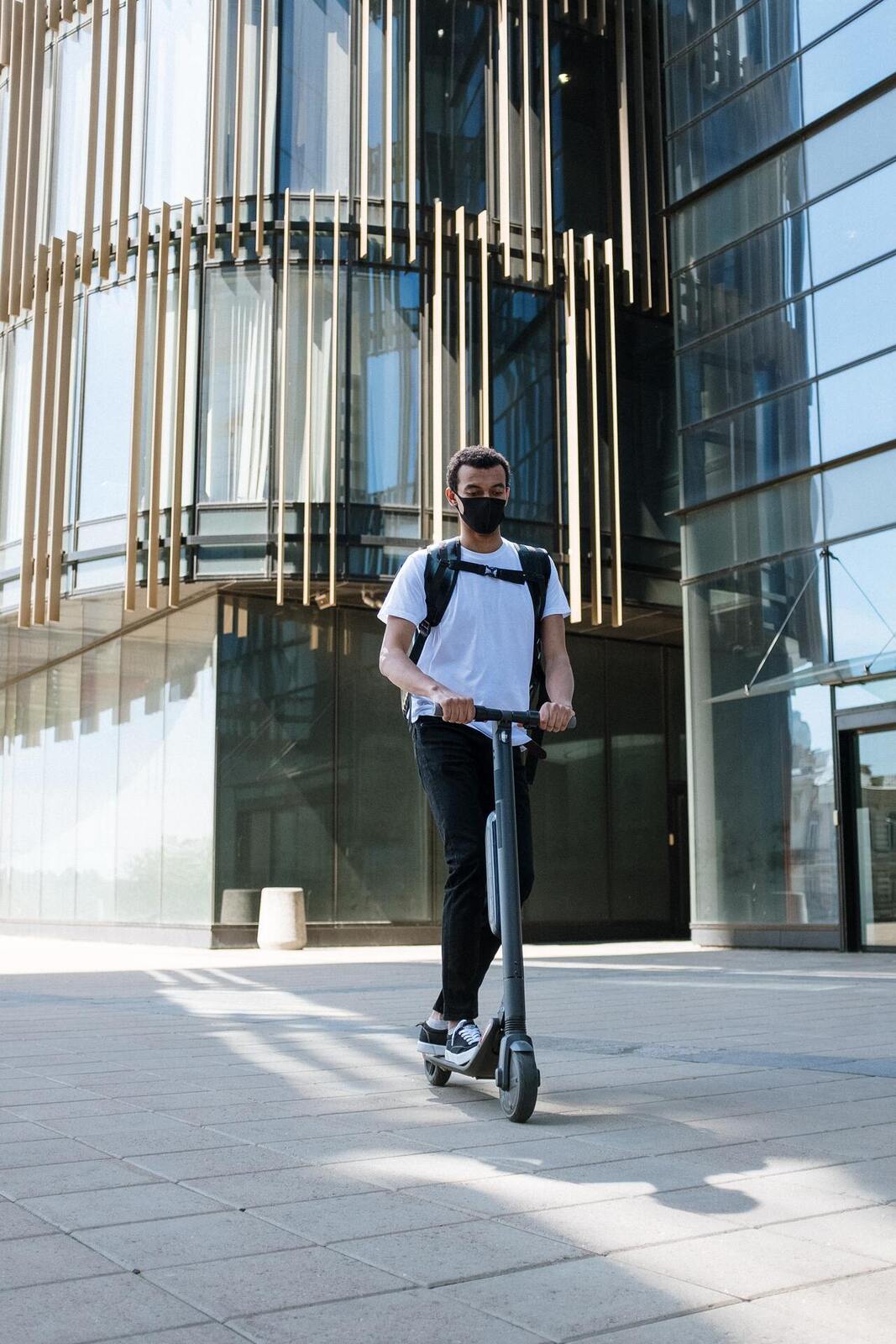 The viability of the pilot program in the Bronx, will lead the way for future scooter-share programs in Brooklyn, Manhattan and Queens, discusses Bronx scooter crash lawyer.
NYC DOT's Scooter-Share Pilot Program is Coming to The Bronx For a Test Drive Updates Cyclist and Attorney Glenn Herman!
Manhattan based cyclist and attorney Glenn Herman, a NYC scooter crash lawyer has an update for you. What you need to know if you are injured in a scooter or E-Bike crash, now that New York is finally offering an e-scooter rental program. Long in the works, the New York City Department of Transportation (DOT) announced last week that a pilot e-scooter share program will be coming to some eastern Bronx neighborhoods. The pilot program, expected to be launched in late spring, will run for a minimum of one year and cover neighborhoods from Eastchester to Co-op City.
Pilot E-Scooter Rental Program
It is estimated that as many as 2,000 – 3,000 e-scooters will be brought to the East Bronx during Phase 1 with an increase to as many as 4,000 – 6,000 in a potential second phase in 2022 that will include Throggs Neck, Parkchester and Soundview.
A benefit for e-scooter users as well as all cyclists is that the DOT plans to add new bike lanes to the neighborhoods where the pilot program is being launched.
New York City Council Member Ydanis Rodriguez, Chairman of the Transportation Committee said that "[m]icromobility is the future of New York City. . . this e-scooter pilot program will pave the way towards eventually bringing e-scooters into other areas across the City."
The pilot program will allow the DOT to experiment with ways to better manage sidewalk clutter, including making dedicated parking corrals and software-based management for scooter parking.
The DOT has not announced which e-scooter company will be providing the scooters.
Lyft, which sponsors the Citibike program, has e-scooter share…