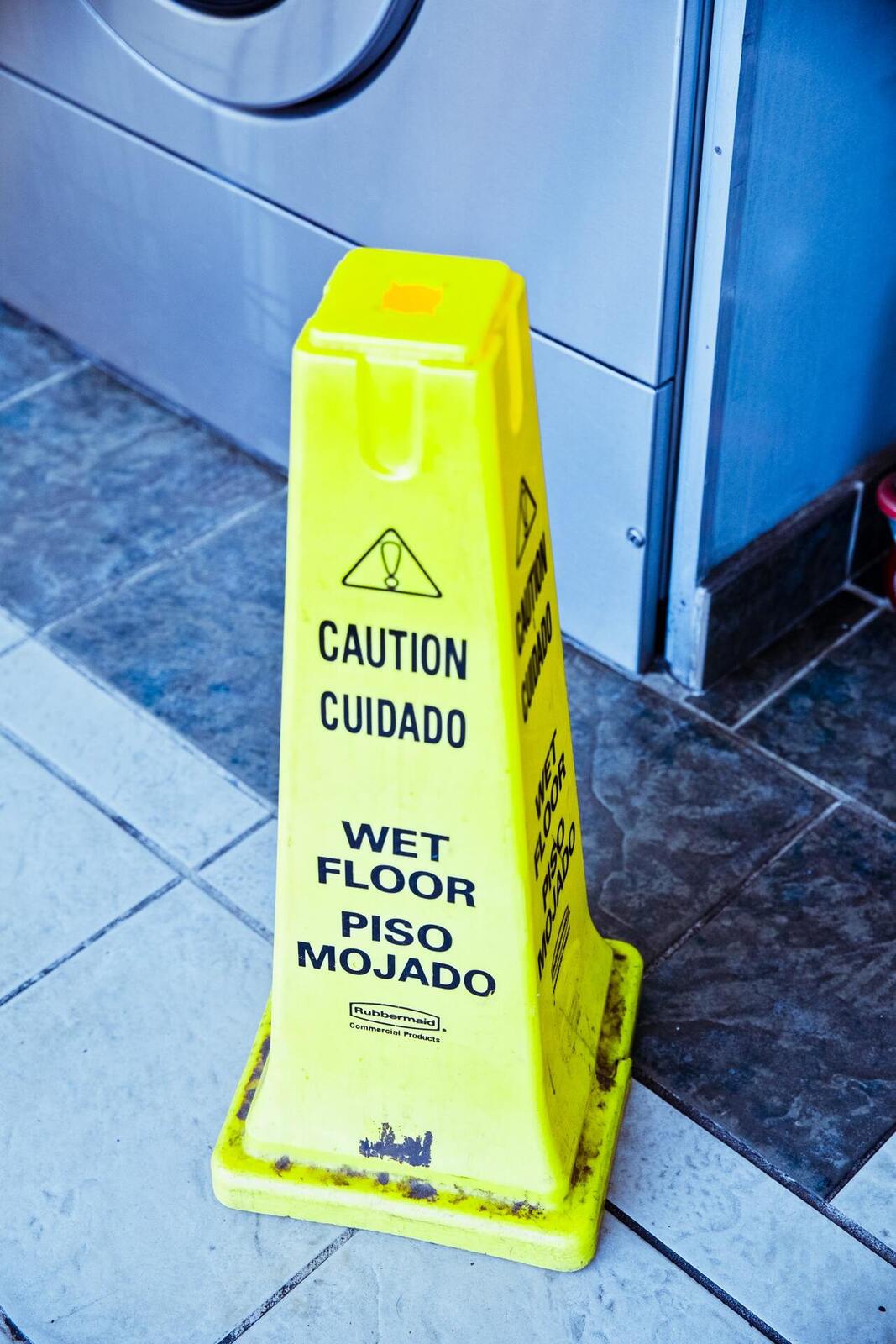 Glenn Herman a New York City slip and fall accident attorney discusses the dangers of walking on snowy and icy streets and sidewalks and climbing snowy and icy stairs during NYC winters.
As we face yet another New York winter filled with snowstorms and cold temperatures, it is a good time to consider the safety rules that property and business owners are required to comply with to prevent injuries to pedestrians occurring on the streets, sidewalks, steps and stairways of New York City. There are many reasons why every winter there is an increase in trip slip and fall Injuries in NYC. Glenn Herman an NYC slip and fall lawyer educates New Yorkers on how to understand how injuries occur and how they could be avoided, and what to do if a slip and fall accident happens. Failing to comply with the applicable safety rules that keep people safe can result in those property and business owners being responsible for injuries that happened on and adjacent to their premises.

Lawyer Resource on New York City Slip and Fall Accidents 
>> https://hermannyc.com/nyc-slip-trip-and-fall-attorney/ <<
Every year freezing weather in NYC leads to a rise in trip, slip and fall injuries. A large number of New Yorkers who were injured by slipping on snowy and icy streets and sidewalks or ascending and descending snow covered and ice covered stairs have been entitled to compensation from their injury claims.
In NYC, the laws that govern personal injury cases are quite complex. If you have suffered an injury that was the result of someone else's negligence, you should consult a New York City slip and fall accident lawyer and personal injury attorney at the law firm of Herman & Herman PC. Our experienced professionals can help you decide if the injury you suffered as a result of a negligent third party trip, slip and fall is worthy and has merit to be filed as a claim and potentially put into a lawsuit. As…