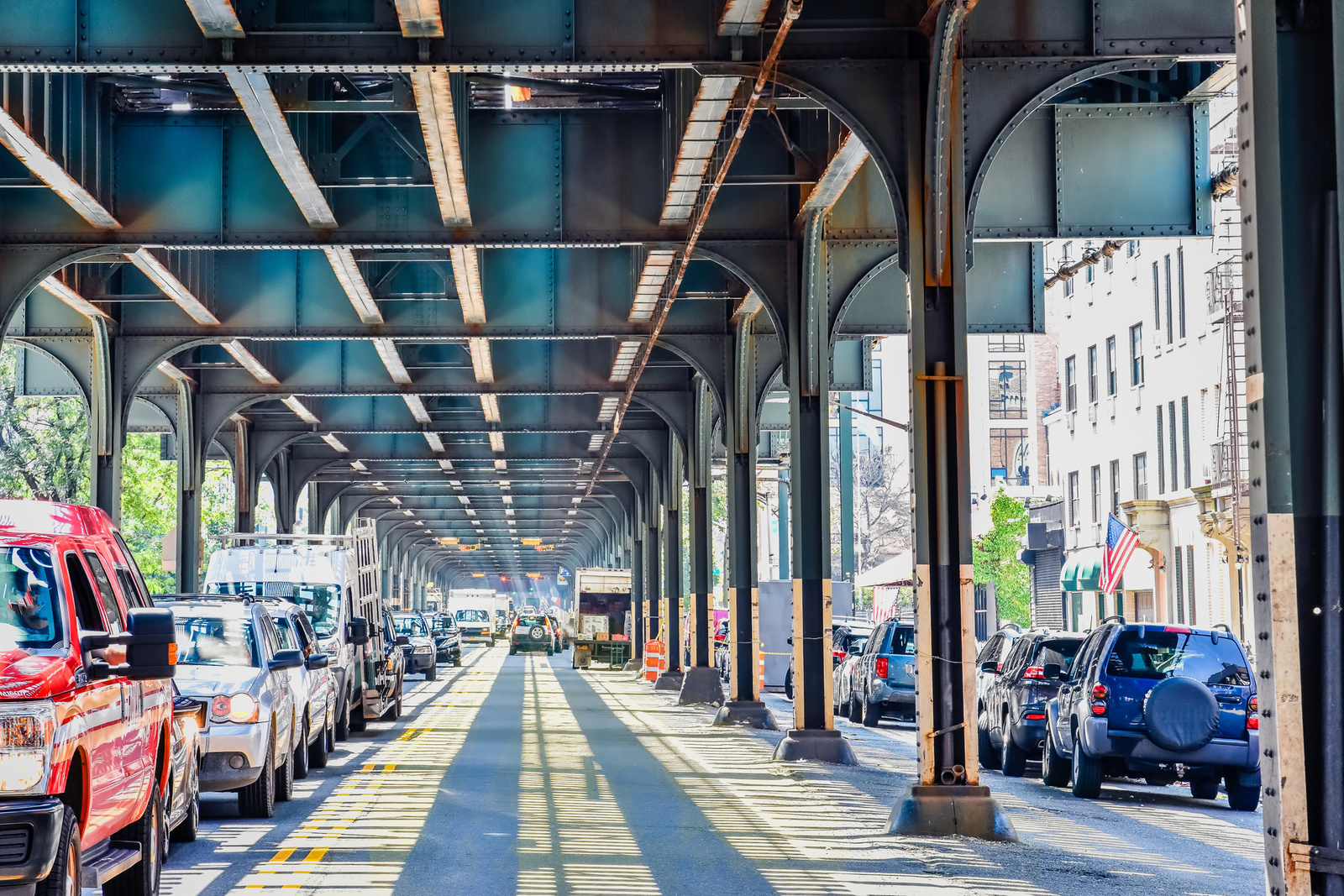 NYC personal injury attorney Glenn Herman simplifies what to do after being hurt in a Bronx car accident to help win your potential personal injury claim in New York courts!
Learn what to Do Immediately After a Bronx Car Accident in order to ensure that you get a full and just compensation for your personal injury claim. 
https://hermannyc.com/nyc-auto-accident-attorney
According to the statistics released by NYDMV (New York's Department of Motor Vehicles) in 2017, there were approximately 309,000 traffic accidents in NYC, out of which over 13,000 happened in the Bronx. If you have suffered from injuries or a loved one has tragically died in a car crash due to the negligence of the other party, then by law, you're entitled to seek compensation.
However, the value of your personal injury claim depends on the strength of your case. And this is determined by factors like how you act after the accident and your legal representation.
What Are The Leading Causes of Road Accidents in The Bronx?
Auto accidents may happen for any reason in the Bronx. The leading causes of road accidents in the Bronx include driver inattention/distraction, failure to yield right of way, backing unsafely, loss of consciousness, turning improperly, driver inexperience, and weather conditions.
The Bronx had 14.1% of all accidents in New York City, with a total of 31,372 from 2014 to 2015. Almost 30% of all car accidents reported resulted in some sort of injury to a passenger in a car.
The Bronx intersections that have the most collisions are Bruckner Blvd. and Hunts Point Avenue, Bruckner Blvd. and East 138th Street, East 233rd Street & White Plains Road, Eastchester Road, and Waters Place and Bainbridge Avenue and East Gun Hill Road. The highways, bridges, and tunnels that see the most road accidents in the Bronx include Major Deegan Expressway, Cross Bronx Expressway, Bruckner Expressway, Bronx River Parkway,…