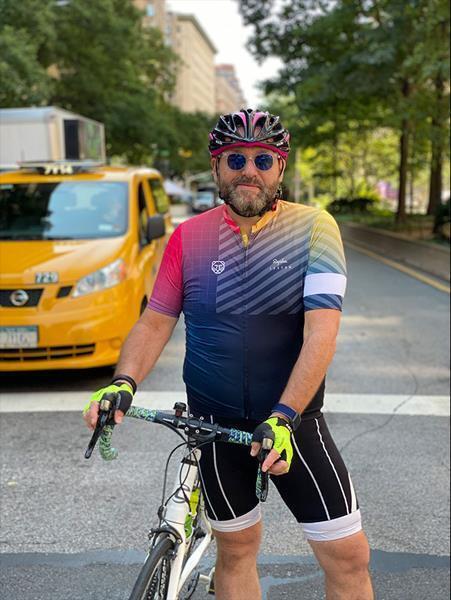 New York City bicycle crash lawyer serving the Bronx, Brooklyn, Queens and metro areas warns of potential dangers when winter biking. What you need to know if you were hurt in a bicycle injury crash?
Manhattan based cyclist Attorney Glenn Herman, a New York City personal injury attorney has an update for you. Winter can be a great time to cycle in New York City. Less bicyclists are out on the streets and in the parks and the bike lanes are less crowded. A clear, sunny winter day can be an excellent time to get in some exercise or as a means to commute to work. This year the pandemic has turned the world on it's head. "According to the Department of Transportation, the average number of cyclists crossing the East River Bridges in October, the most recent month available, increased by 30% compared to last year." Cold weather biking is a safe, socially distancing way to get around New York City and the mask you're wearing due to the pandemic will help to keep the wind off your face.
However, the snow and ice, do pose dangers that are not present when the ground is clean and dry. Bicycle crashes caused by snow or ice on the roadway or in a bicycle lane present challenging legal issues for people who are seriously injured in such crashes.
The New York City Department of Sanitation "DSNY is responsible for snow removal from the City's 19,000 lane miles
of roadways. In preparation for snow, DSNY personnel begin equipment
readiness, including loading salt spreaders, attaching plows, preparing tire
chains and notifying supplementary personnel." As a recent snow storm just demonstrated, clearing snow from protected bike lanes is a difficult undertaking and challenging to maintain many miles of usable bike lanes free of snow. Compounding this problem is the fact that many protected bike lanes are too narrow for most of New York City's…